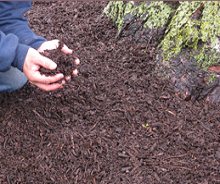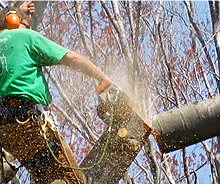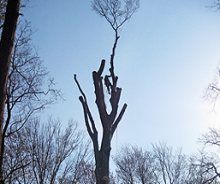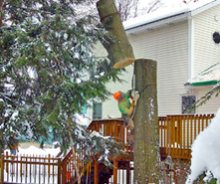 Watkin Tree Pro
Watkin Tree Pro is a family owned, fully insured business offering tree solutions at competitive rates. We have been proudly serving the area since 1996, giving us not only experience but expertise as well. Expect honest diagnosis, prompt tree services, and satisfaction because we believe you deserve nothing less.
Learn More About Watkin Tree Pro:
We use only certified crane operators
15 years in business specializing in the care of trees
Carry both workman's compensation and liability insurances
Expertly trim and remove trees
Specialize in difficult and hazardous removals
Work carefully over and around your landscaping
Storm damage and insurance work
Arborist consultation for hazardous trees for honest diagnosis
Fruit tree pruning from on-staff fruit tree specialist with over 40 years experience.
Owner/arborist is on-site
Most experienced staff
24 hour emergency service
We will beat any other tree service rates in West Michigan who show proof of having a Certified Arborist on staff and carry both worker's compensation and liability insurance.
Products Offered:
Landscaping mulch (natural, fine ground, color enhanced)
Composted topsoil
Organic compost
Firewood logs, split seasoned hardwood, kindling bundles, campfire wood, premium restaurant 100% cherry fine split firewood, delivery and stacking available.
Landscaping Services
Mulch installation
Tree planting and replacement
Complete landscape plans and installation
Swings and zip lines installed by certified arborist
Contact Watkin Tree Pro today at 616-786-2265 for more details. We look forward to hearing from you.
Tree Service Holland, MI - Watkin Tree Pro 616-786-2265